One year old today! I just can't believe it! I've had so much fun looking at all the pictures of her month by month. I hope you enjoy them as much as I did!


June 10, 2008- Newborn

July- 1 month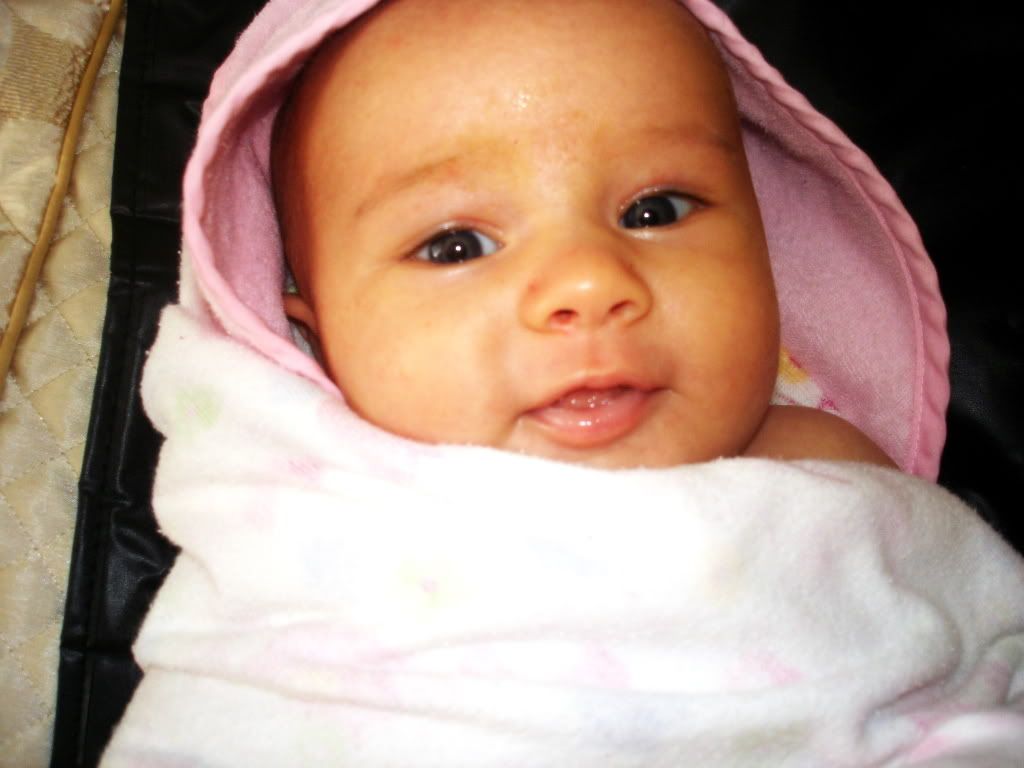 August-2 months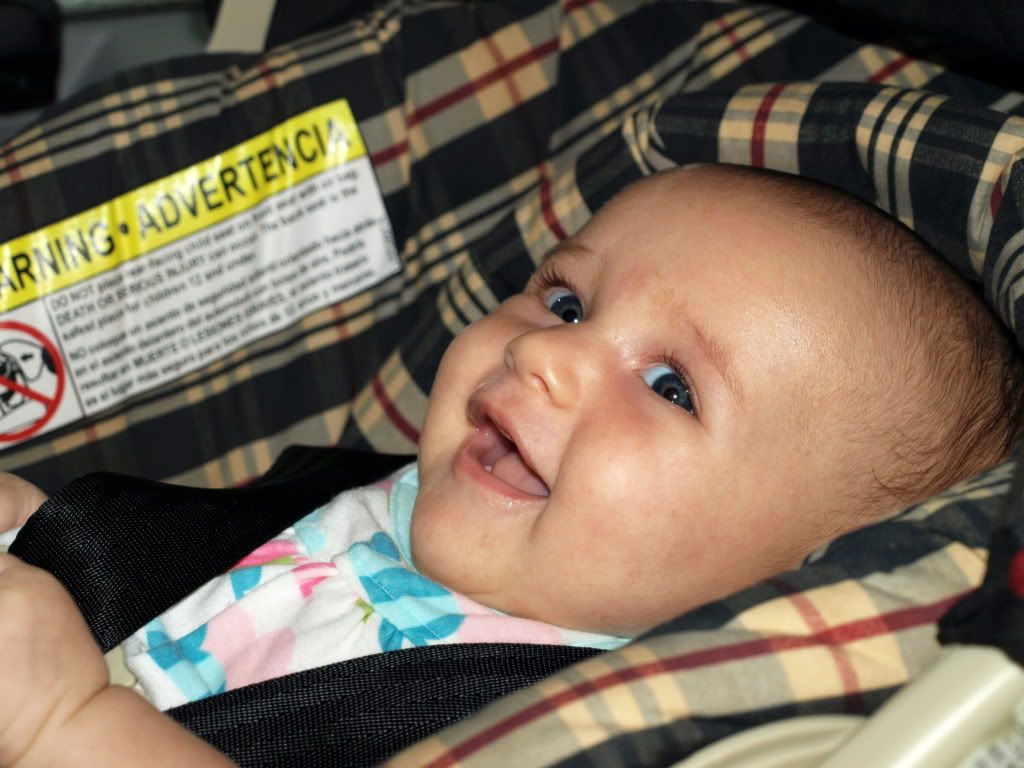 September- 3 months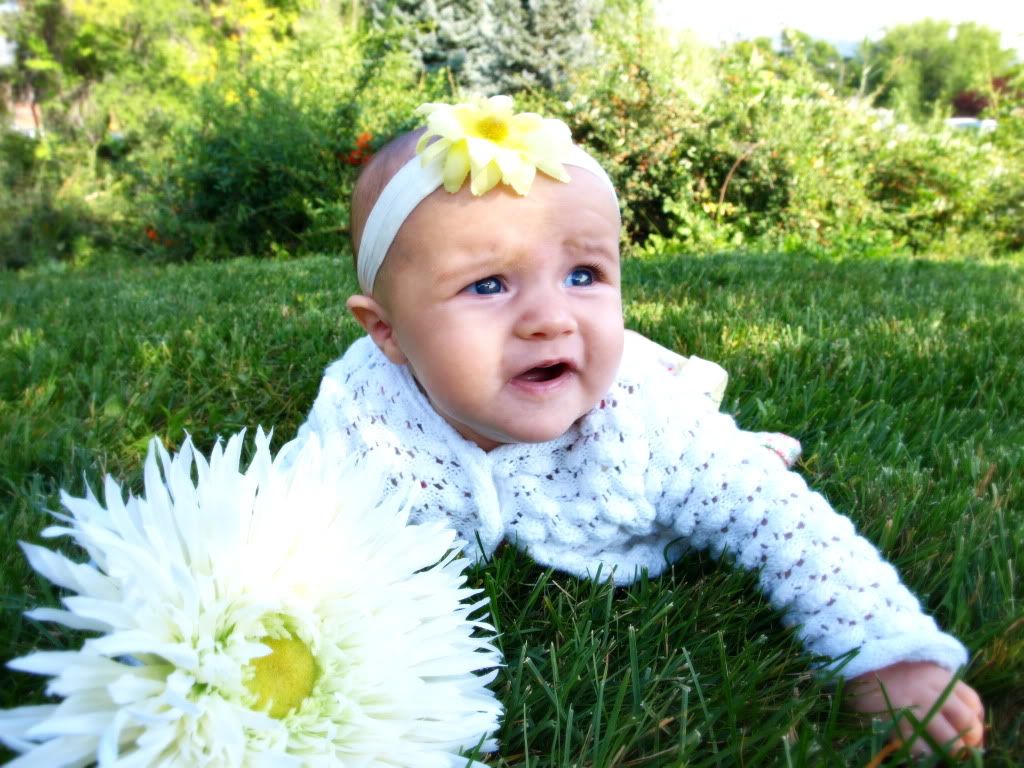 October-4 months

November-5 months

December-6 months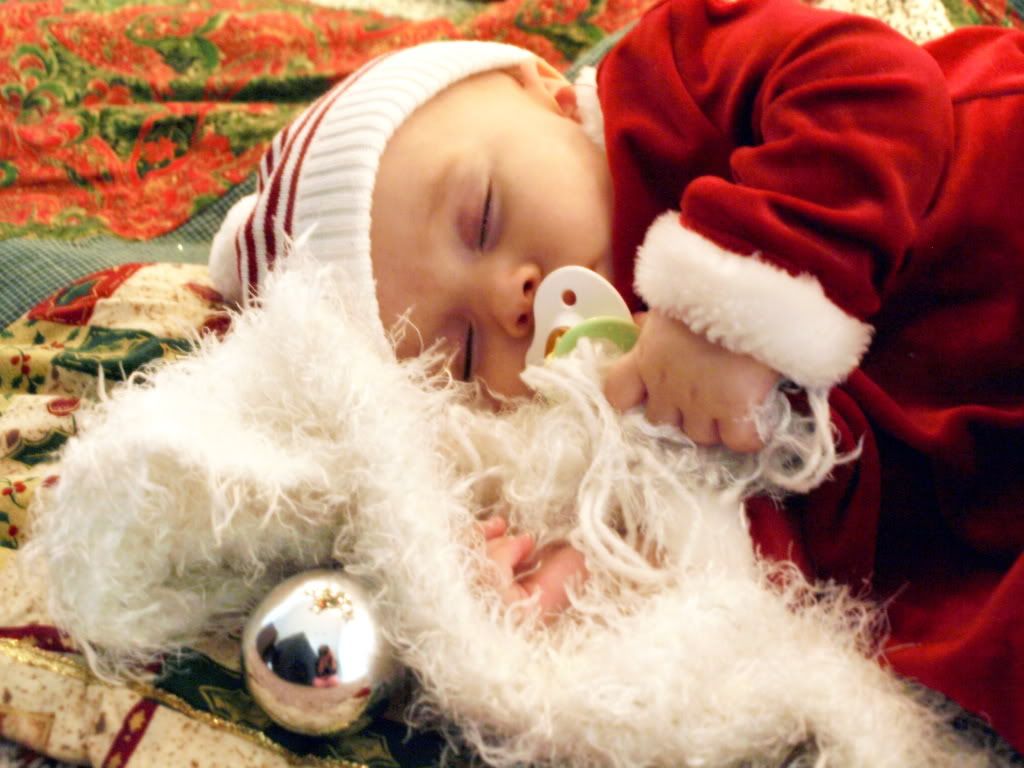 January-7 months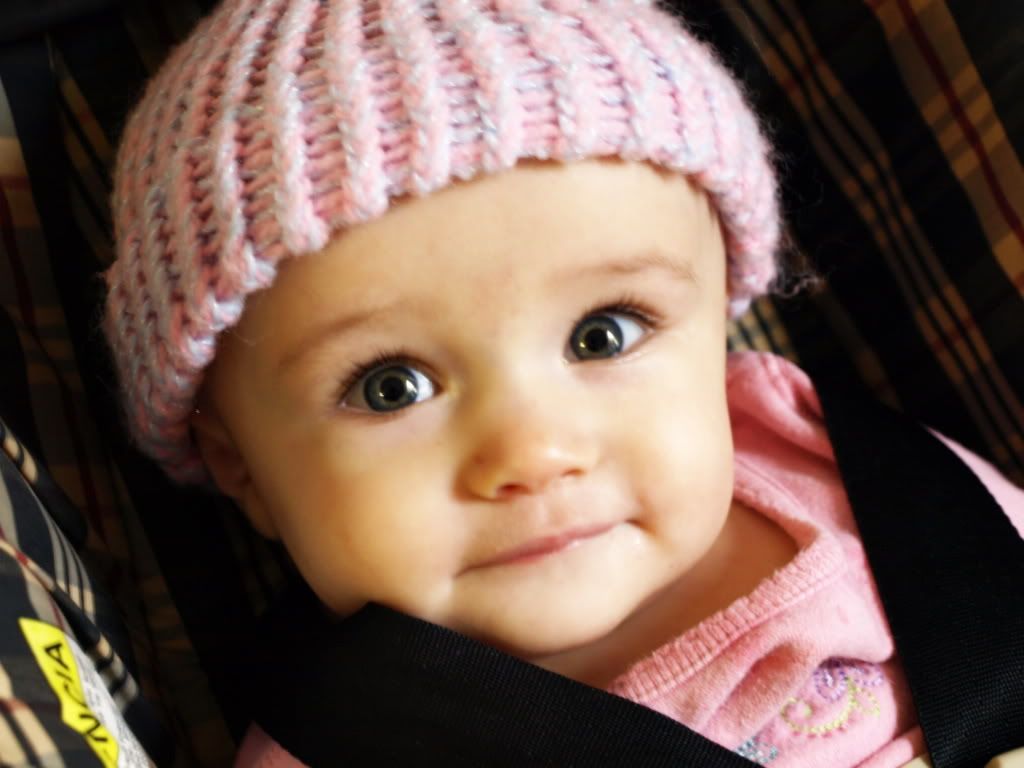 February-8 months

March-9 months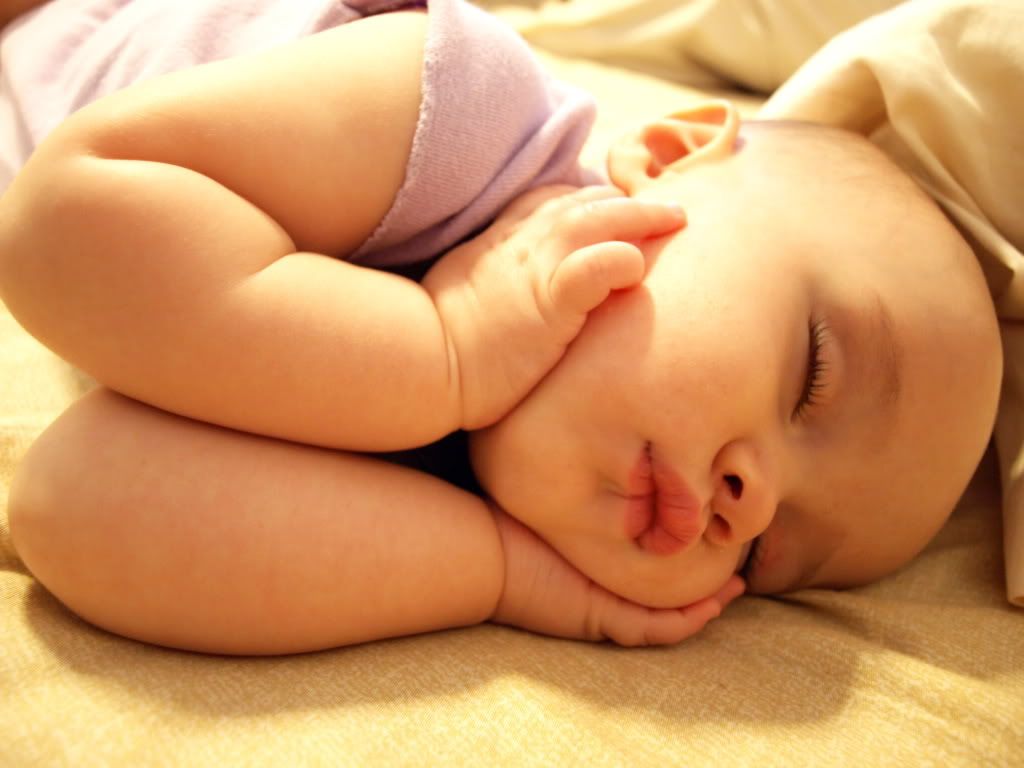 April-10 months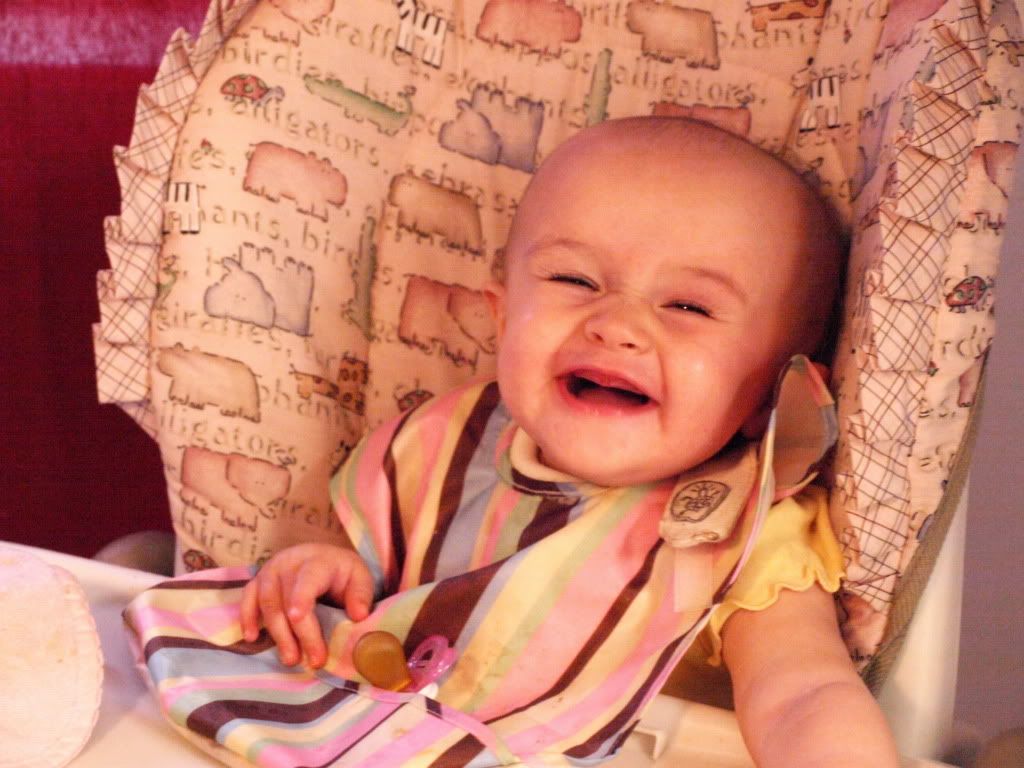 May-11 months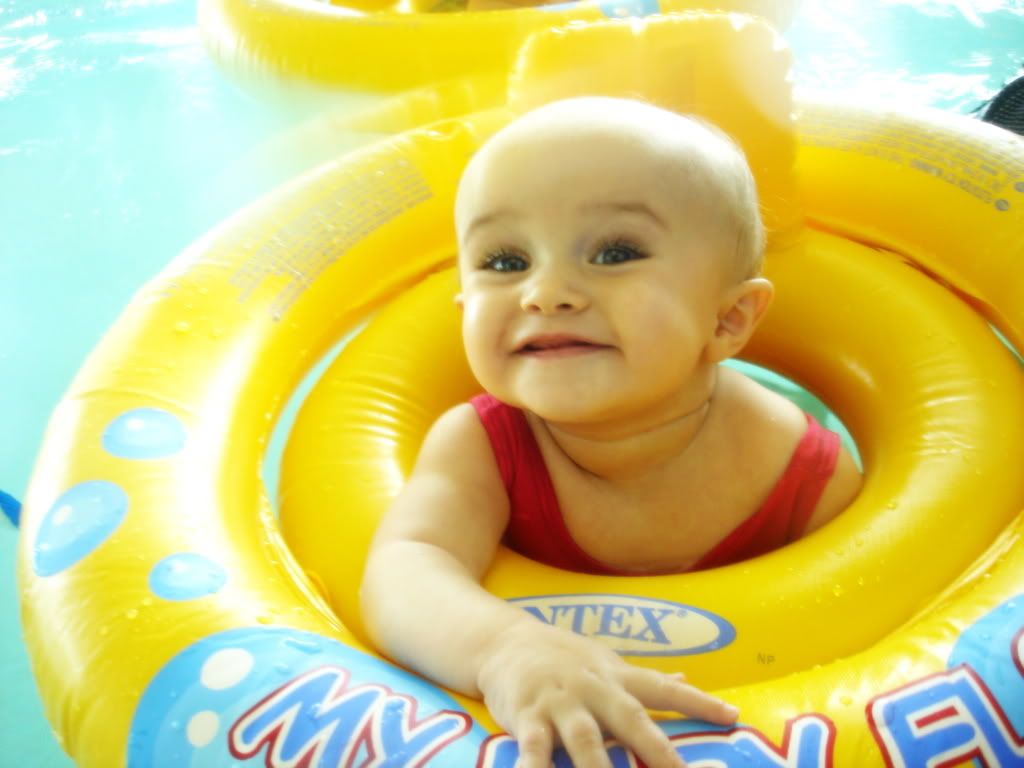 Stay tuned for her birthday party pictures!!!!