Oh, the fun of having a birthday in October!
Up until now, my oldest daughter who is now 4, always had a princess party, or something very pink. This year, she's all about the Halloween stuff, which is more fun if you ask me!
I had so much fun with her making these for her preschool class!
We just made sugar cookies, frosted them, and used a toothpick to make it look web-like. The spider is a spider ring...minus the ring. (I cut them off with scissors.)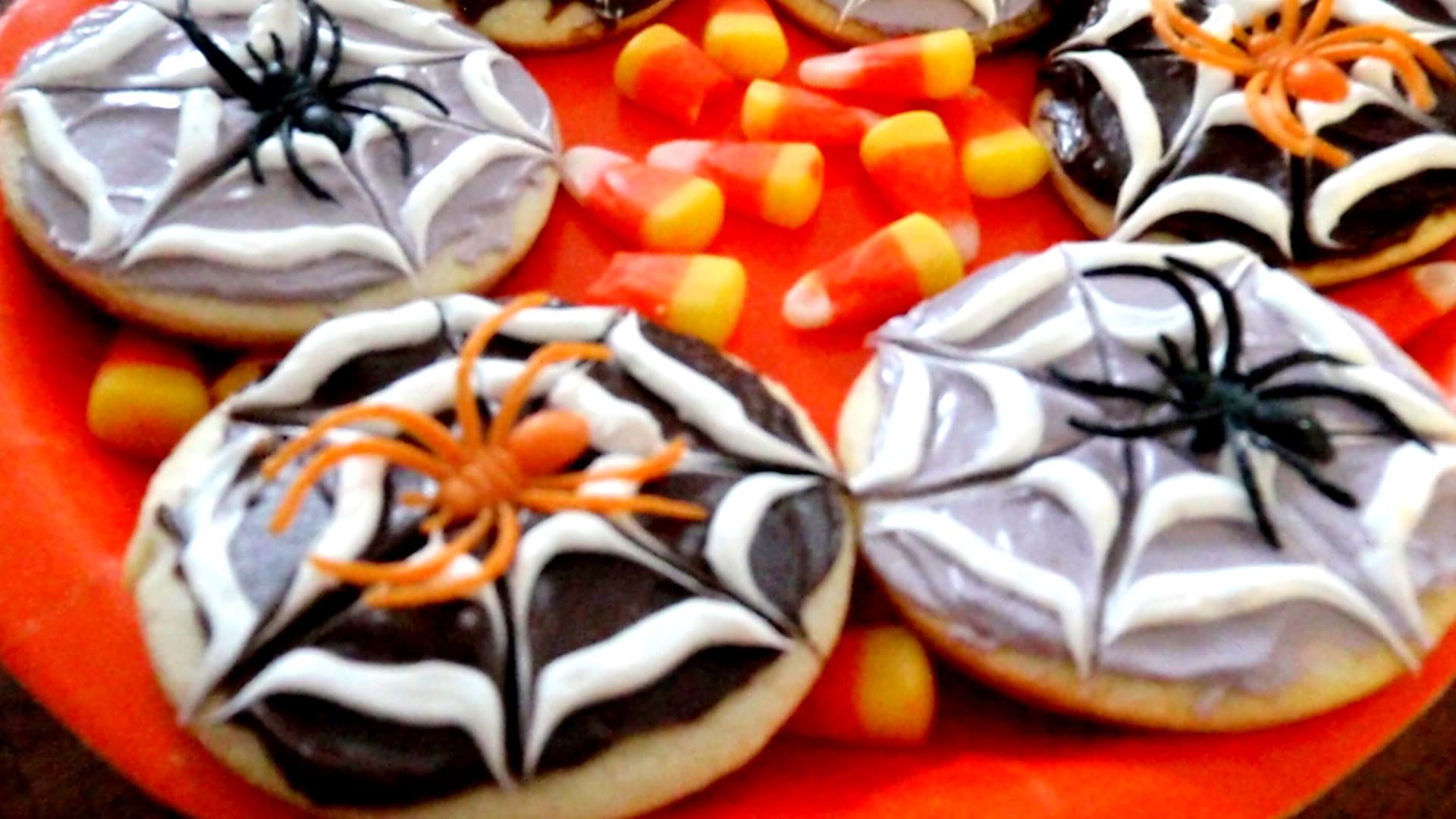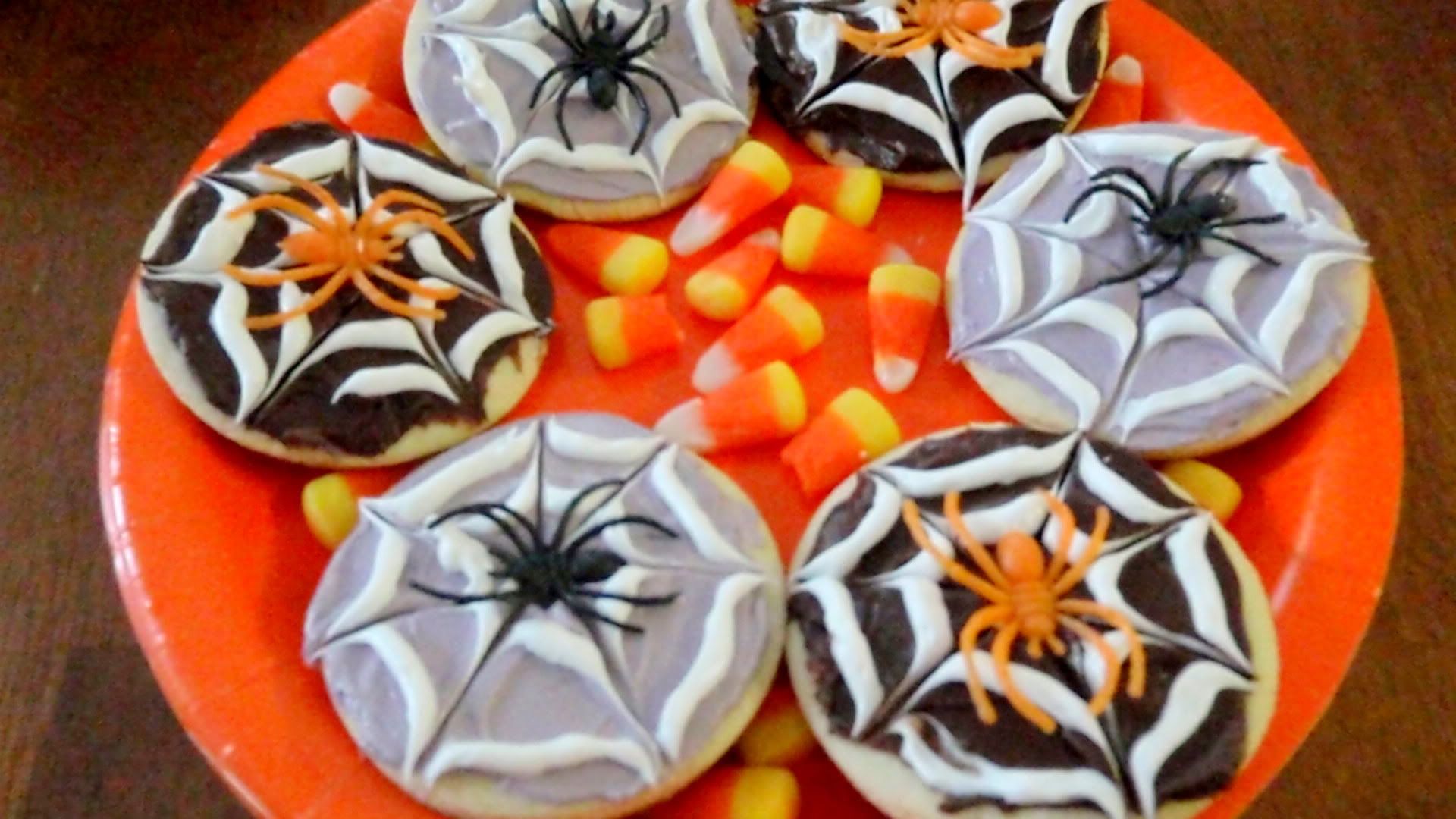 When I asked my little girl what she wanted for her birthday, she would always say, "A cake!" So we got online, and after looking at many cakes, she decided she wanted a pumpkin cake. So here it is. It even had spiders on it. She just loves 'googly' spiders this year!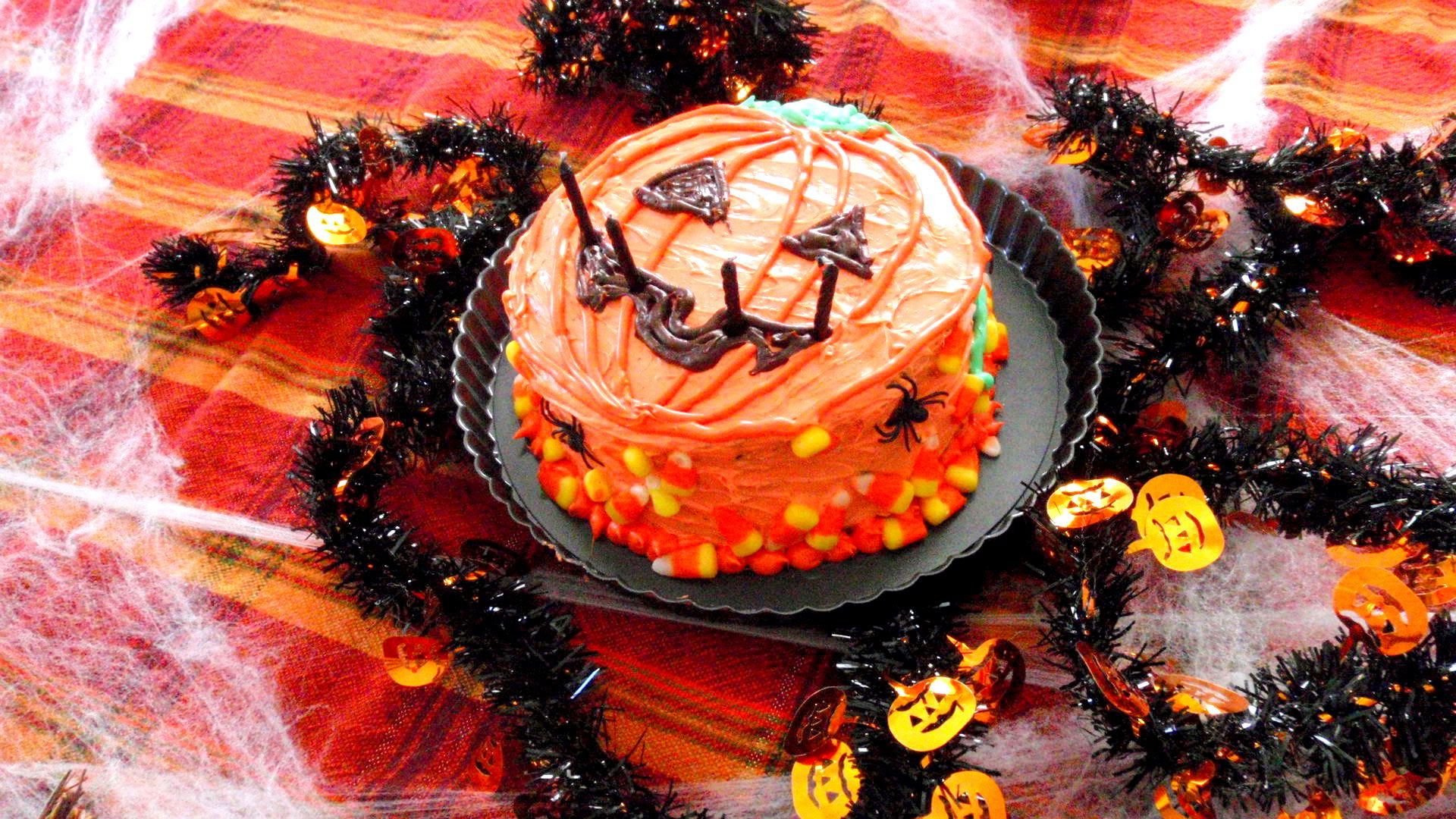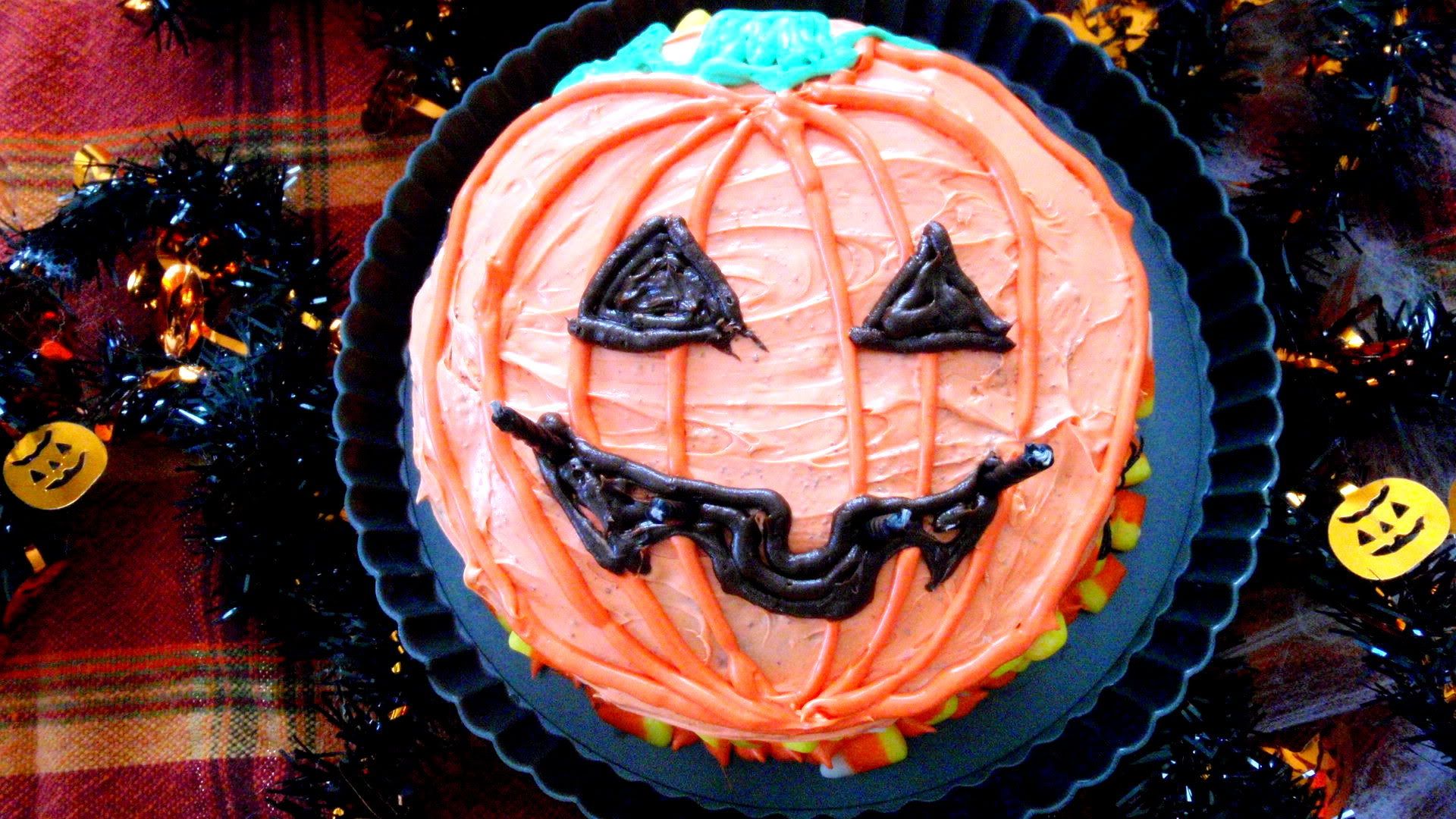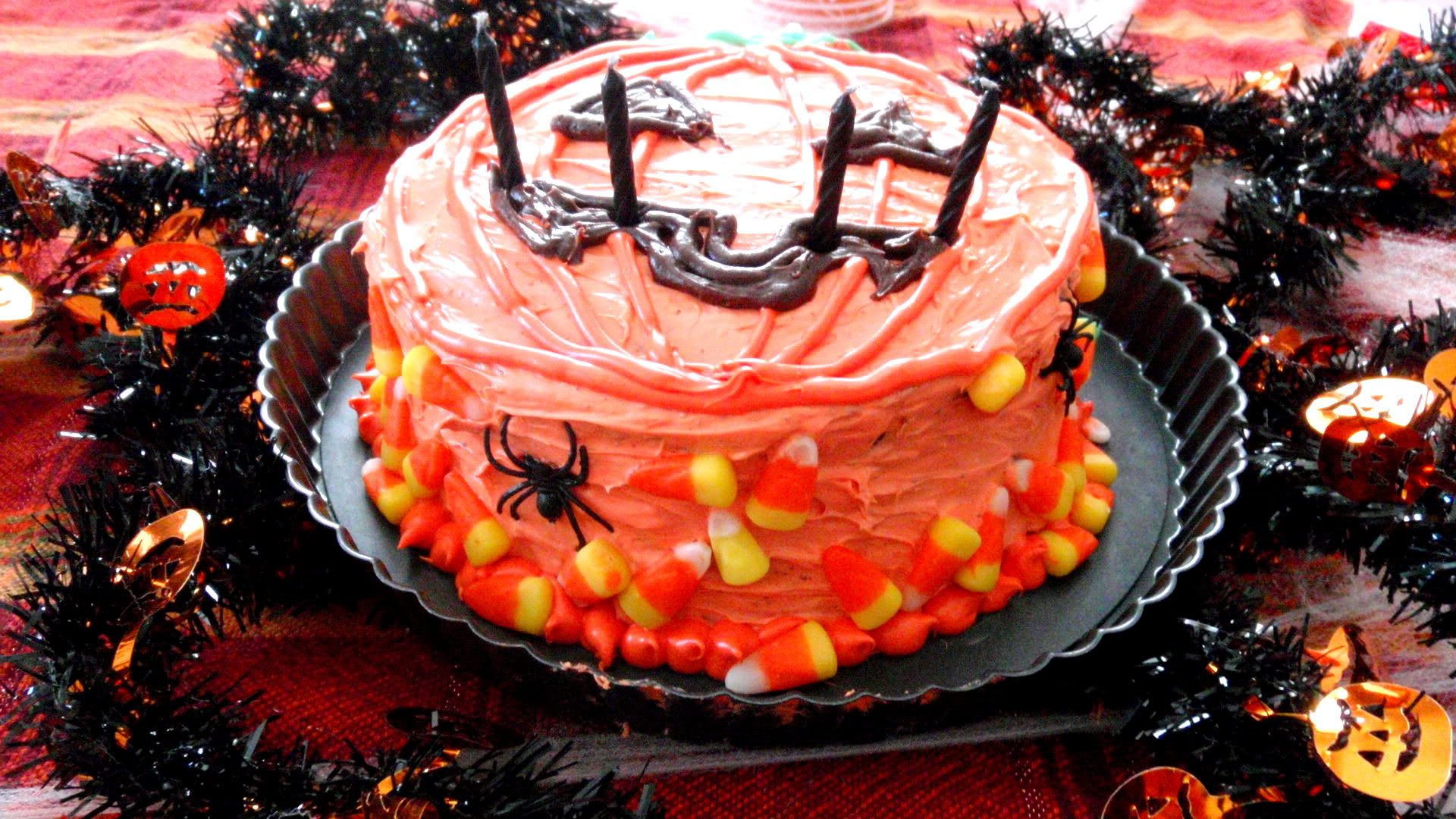 And now, the girl with the inspiration! Happy birthday, cutie.