The love of my life turned 29 on Saturday.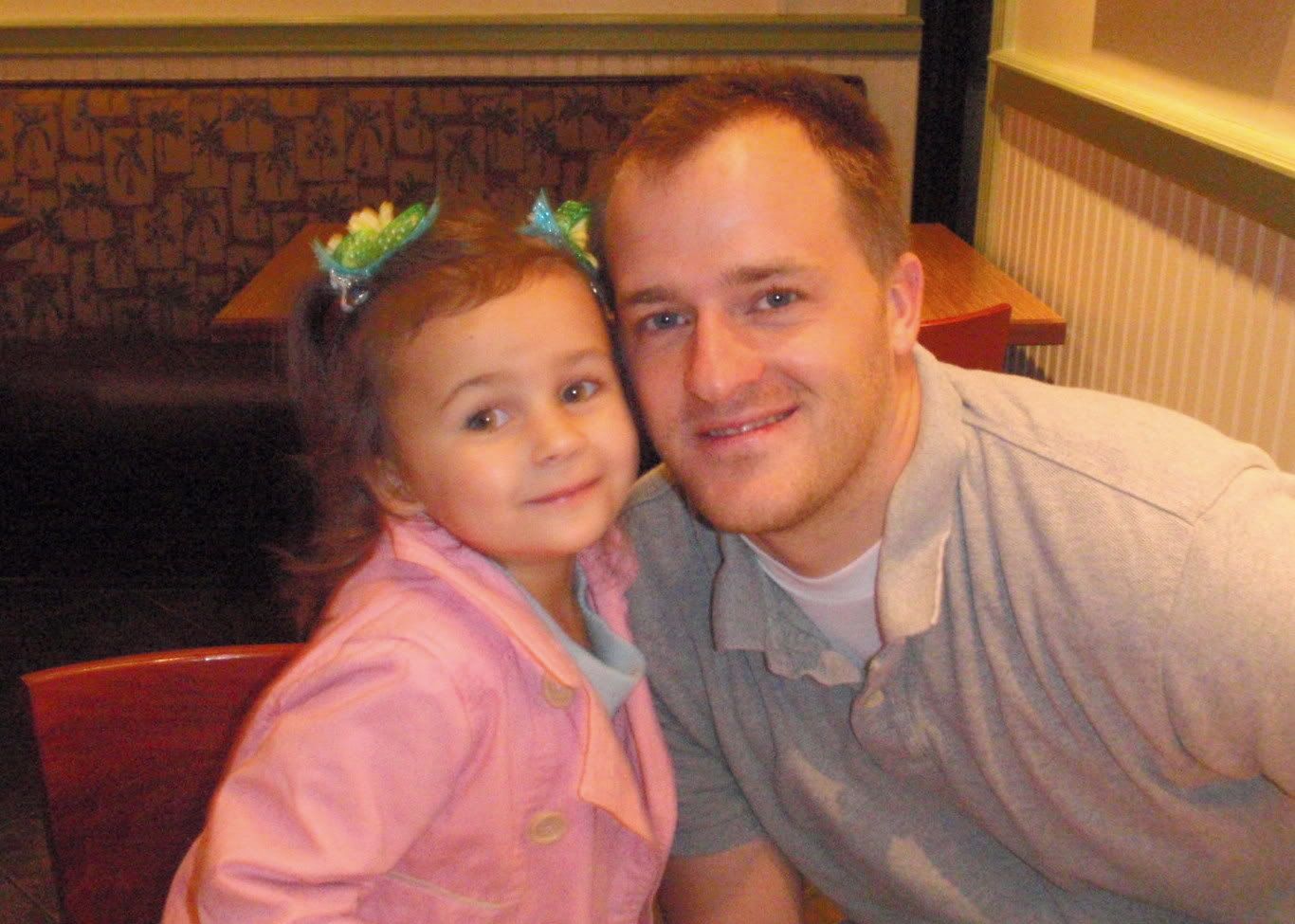 I have to brag and say that I bought him a love sack...and it WAS my own original idea (even though he's been hinting he wants one pretty much our entire marriage), and with the help of my beloved and ever faithful sister Allison, and a loaned truck from my inlaws, we transported the thing OURSELVES. Yeah, it was seriously pathetic and a very long story. If you want to hear it, let me know.
But anyways, on his birthday, the kiddos were coughing still, since we've all had a bit of a cold all week. I figured, well, they aren't contagious anymore. I am SO still throwing him his birthday party! Kaylee and I made him breakfast in bed, and the rest of the day I was like gearing up for this great party. I'm like, "Nate, what do you want to do! Go to a movie? Invite over a bunch of people? Go bowling?" But really, all he wanted to do was hang out with us at home, and watch movies...chill on the love sac! He didn't even want me to bake him a birthday treat! Well, that's not exactly MY idea of a birthday party. On my birthday, I want fireworks and stuff!
But what a sweetheart! To be so easy going! And he didn't want to invite people over because the girls were coughing. He's always looking out for others at the expense of his own happiness, and in this case, his birthday party.
We did decide, however, to go to Rumbi Grill to eat...and we sat in the very back so the kids wouldn't cough on anyone. As you can see from the pictures, they really felt fine, just the occasional cough.
Here's another picture of Kaylee and Nate...best buds.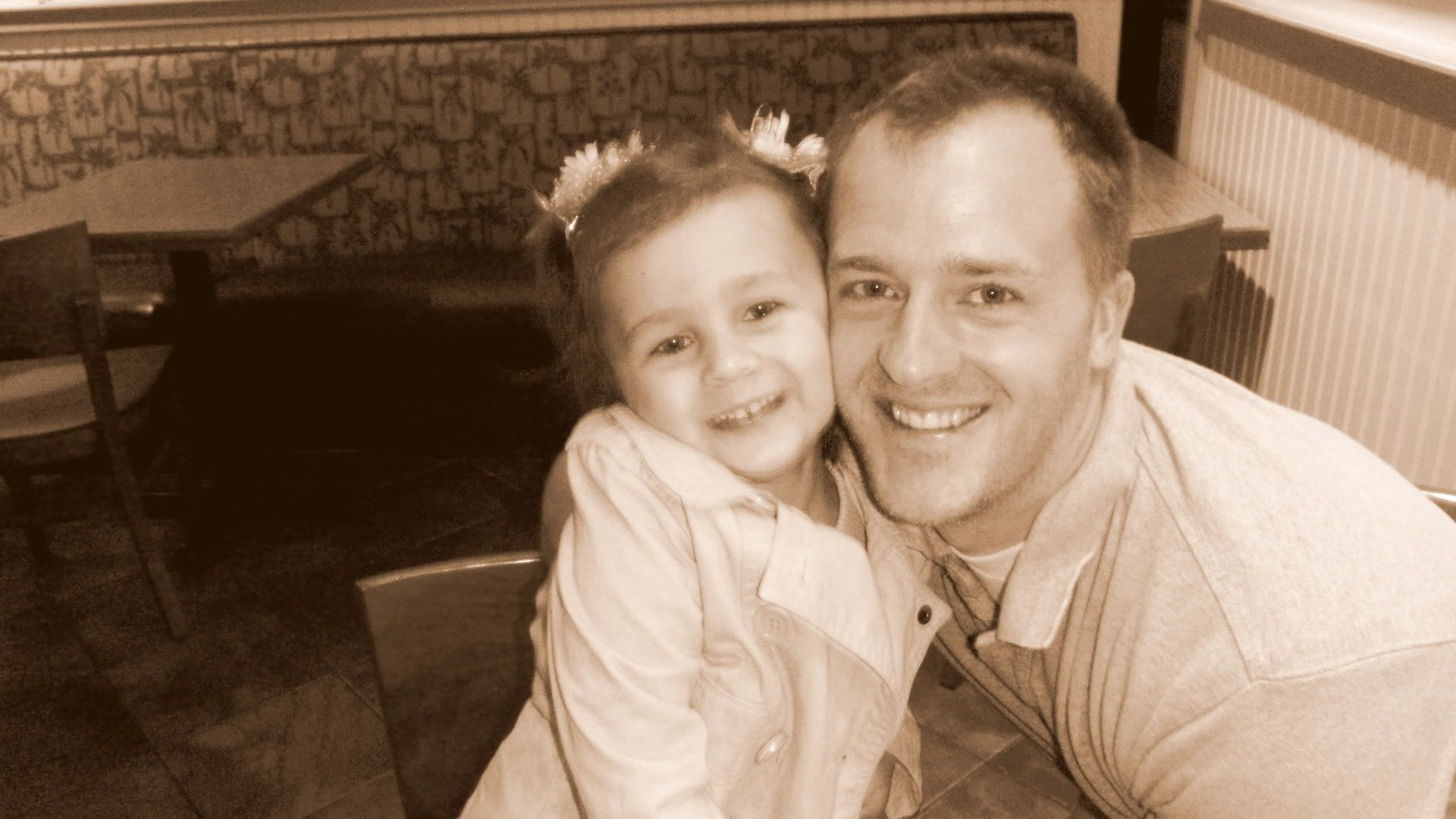 Brenna was just happy to be eating.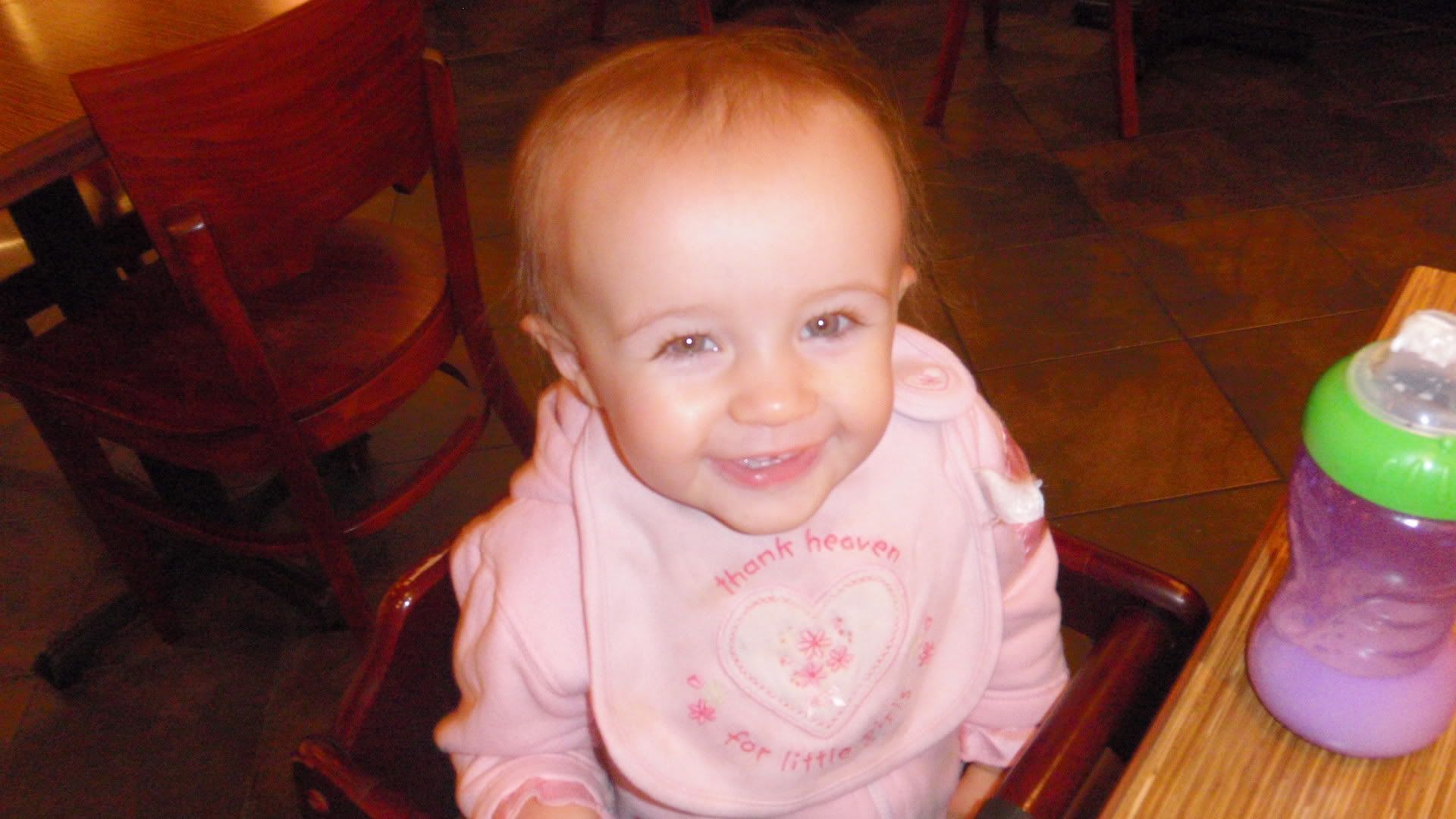 Me and the buggar.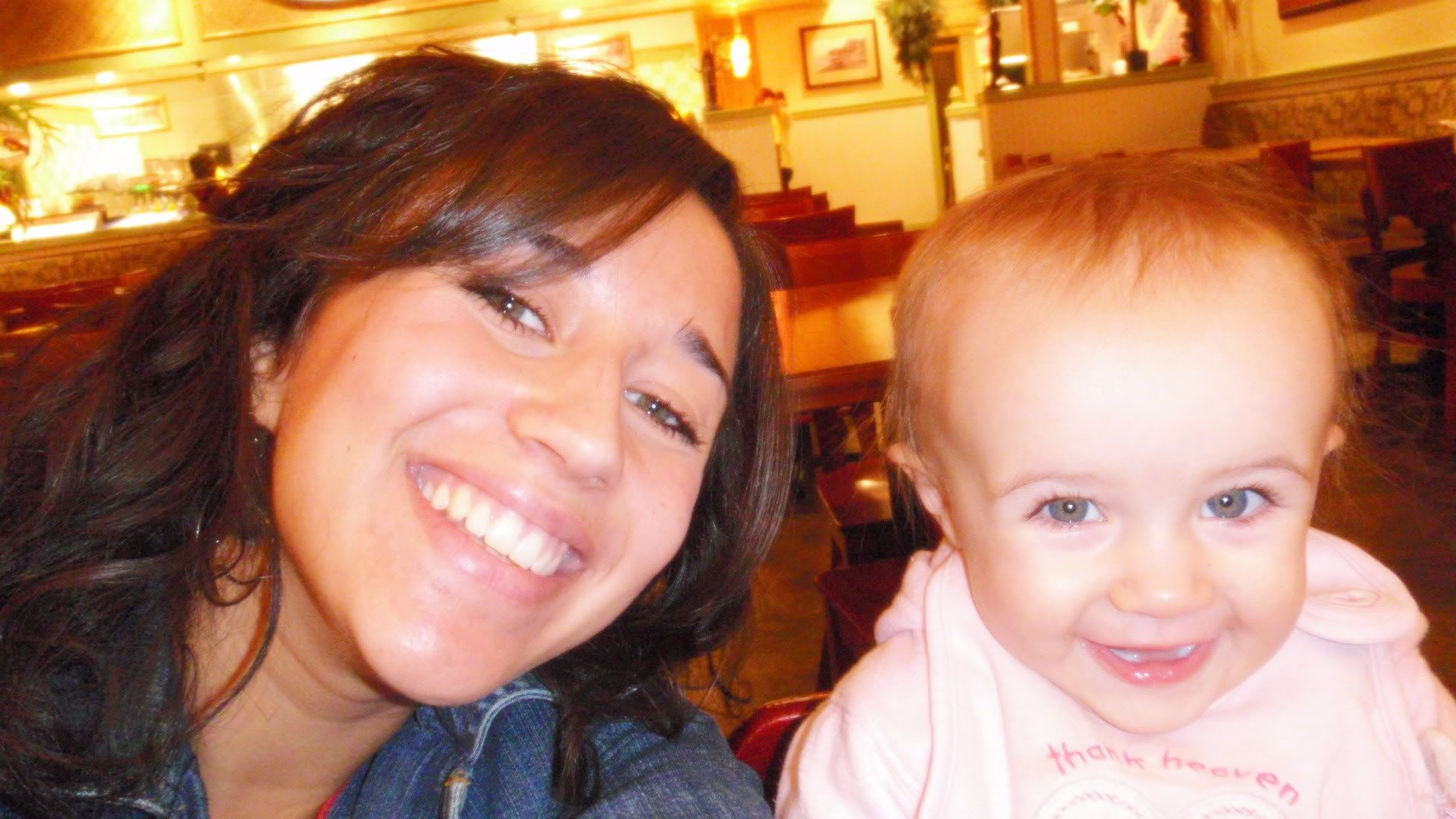 I love these pictures. Kaylee and Brenna shared a rice bowl. Nate and I did have a few bites as well. Brenna had quite a small portion.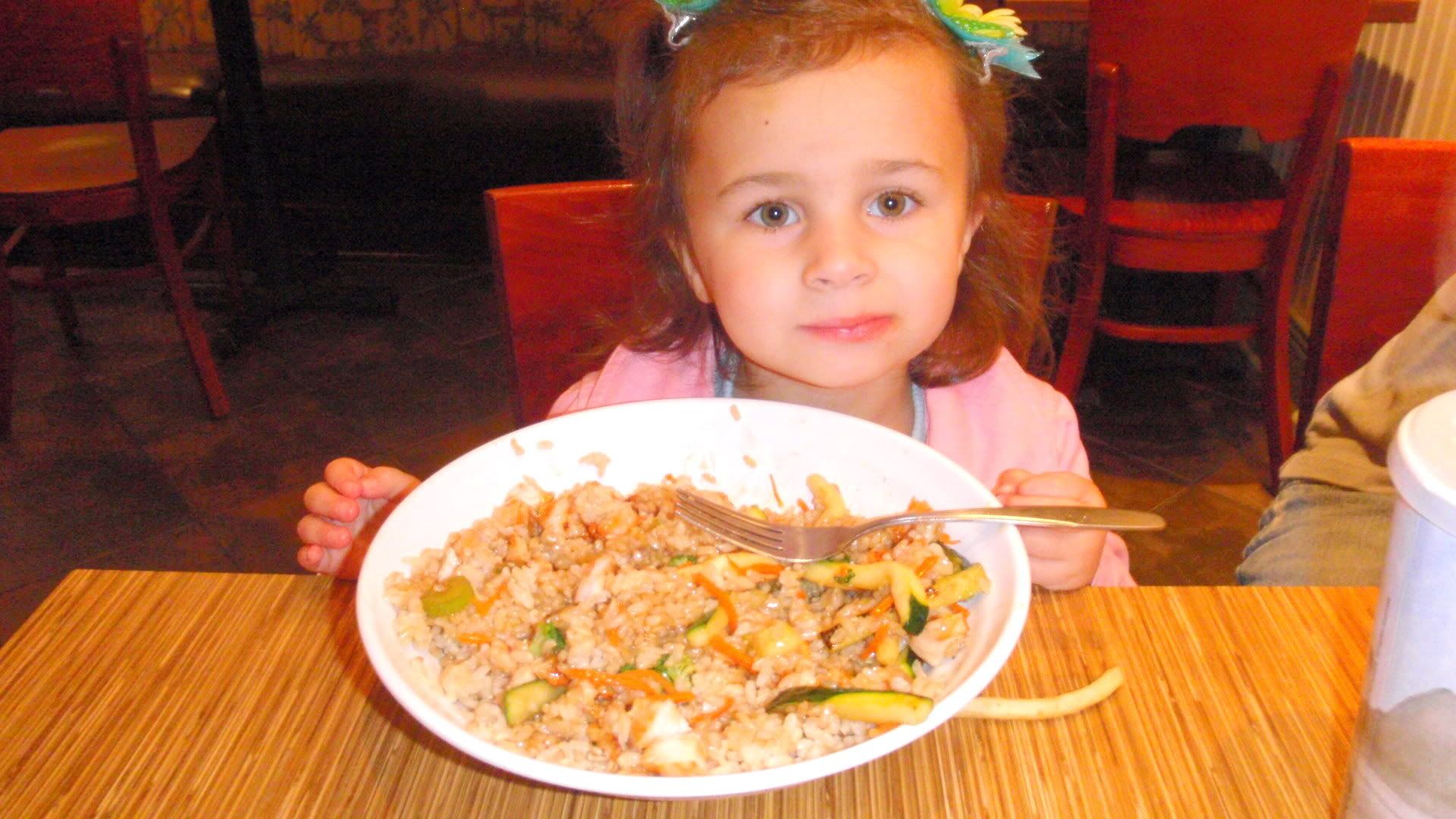 The rest was eaten by Kaylee. Can you believe how much these kids can eat????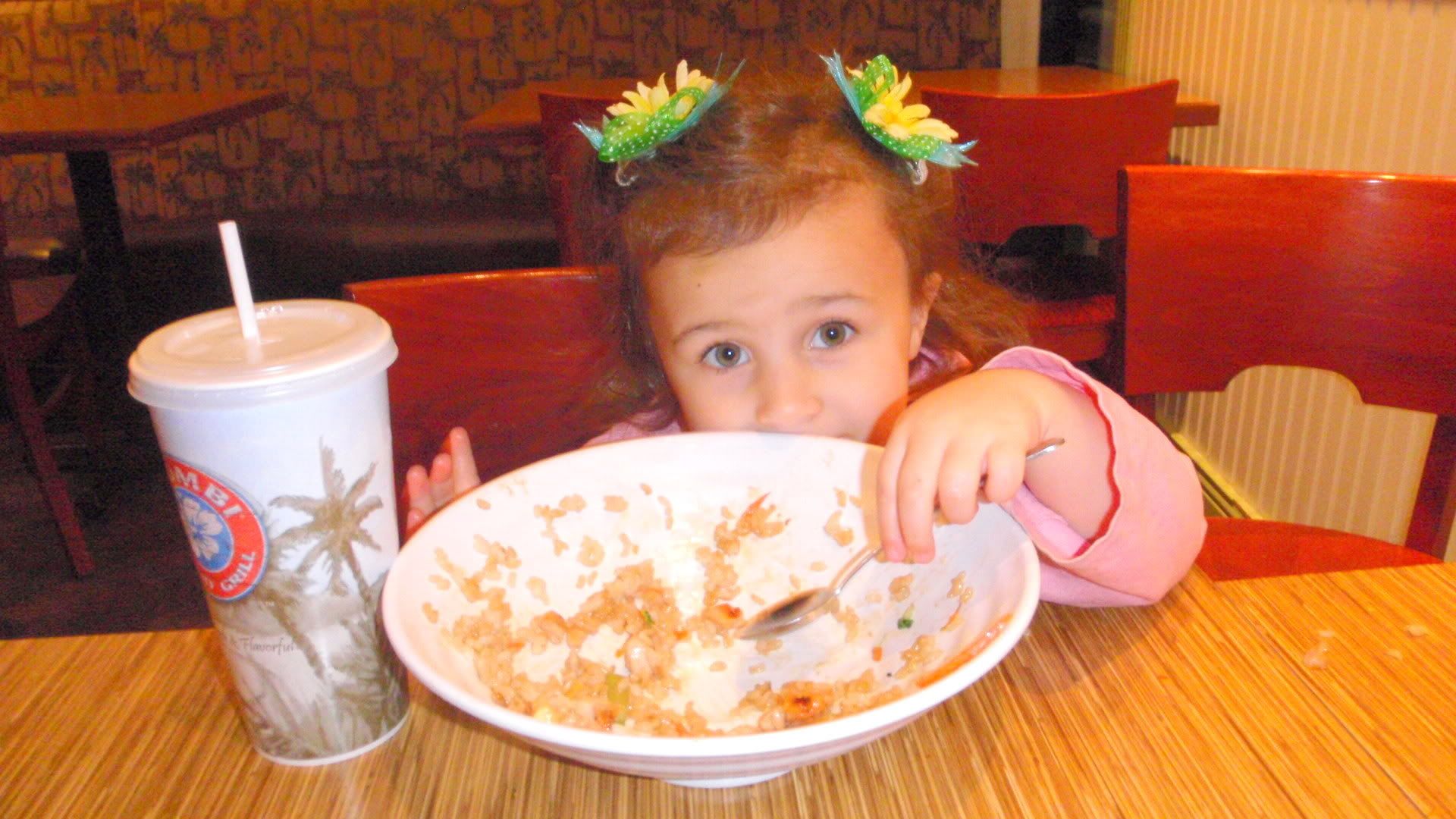 Ha! Anyway, happy birthday Nate. We love you so much and are so glad you were born.