So after our trip to Nevada, we went to the Muir annual family reunion. Unfortunately, Jana and her family, as well as my Grandma and Grandpa Mecham were not able to make it due to some car trouble...they rode all the way back to Provo IN the car ON the tow truck! SAD!!! But we did get to see Jeff and Jennie and the kids, who we rarely get to see, so it was a treat! My dad did the music, when we weren't getting rained on. I am not going to name everyone in the pictures, because being honest, I see them so rarely, I don't even know their names! But they are my family and I love them.
Here's Kaylee sharing an umbrella with a cousin.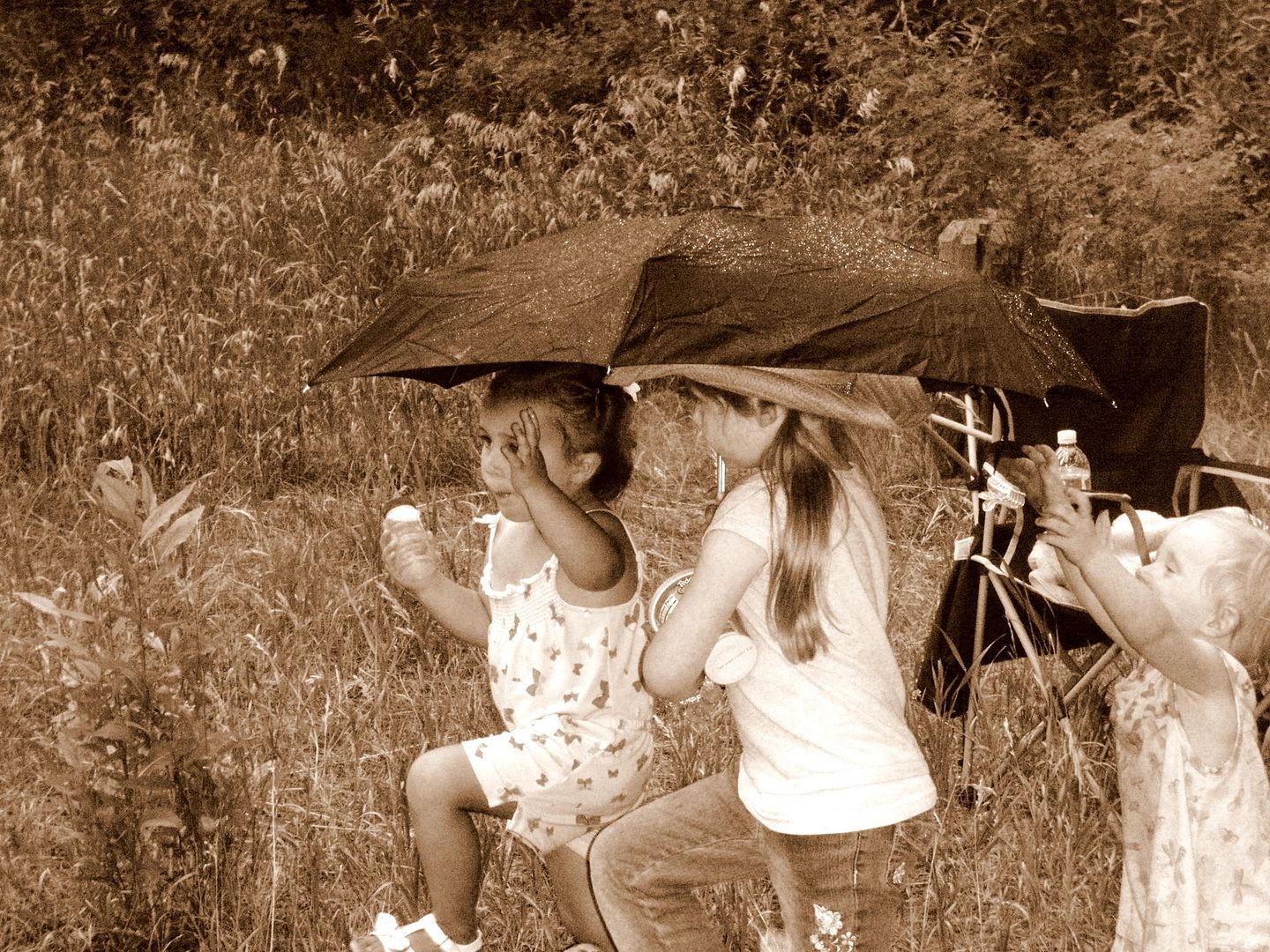 Gorgeous Heather!
Look at Brenna reaching for me. Ha!
Most of us took turns singing with dad. Kaylee also volunteered to sing, "I am like a star shining brightly."
Cami, Jeff.
Jennie, Jeff. Jennie, I hope you don't mind me posting these!!!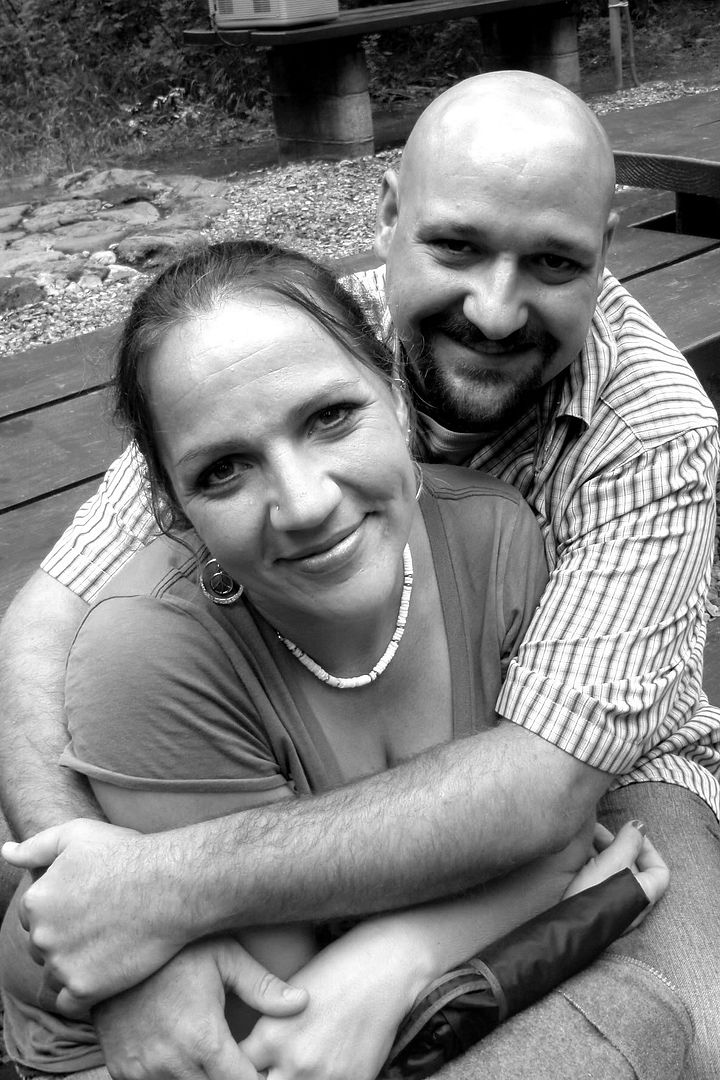 Cami, Brenna
Twins! Angela and Carissa.
Me and Stac are twins too.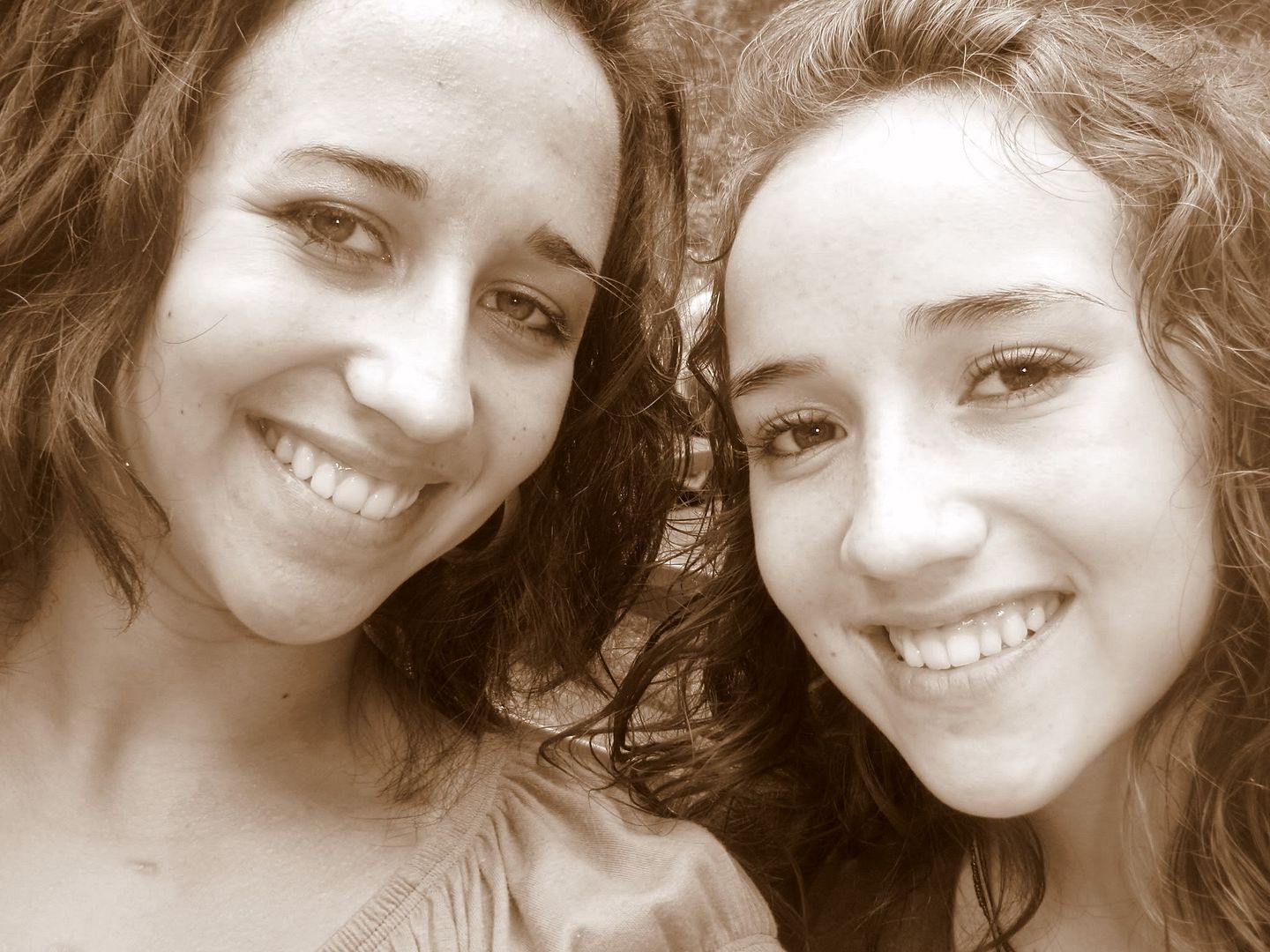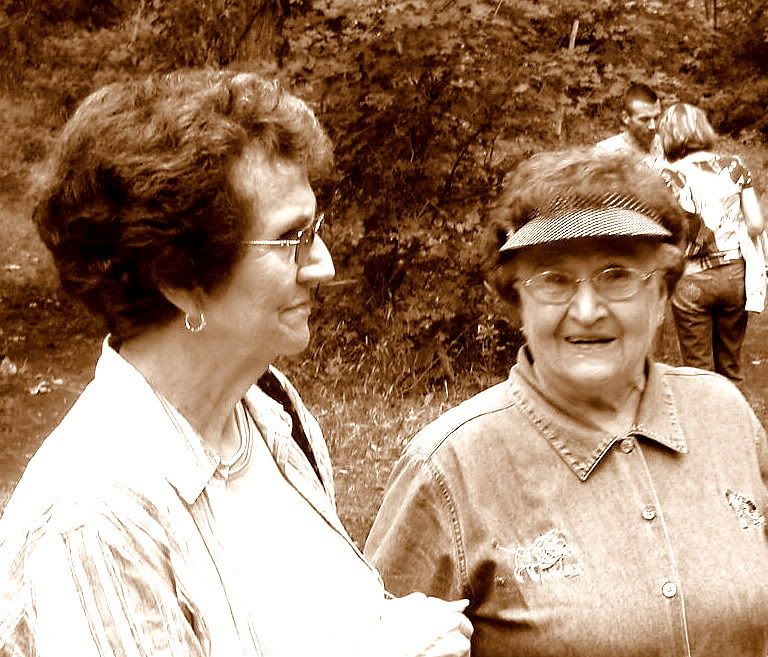 Uncle Russ and Mariah, bonding.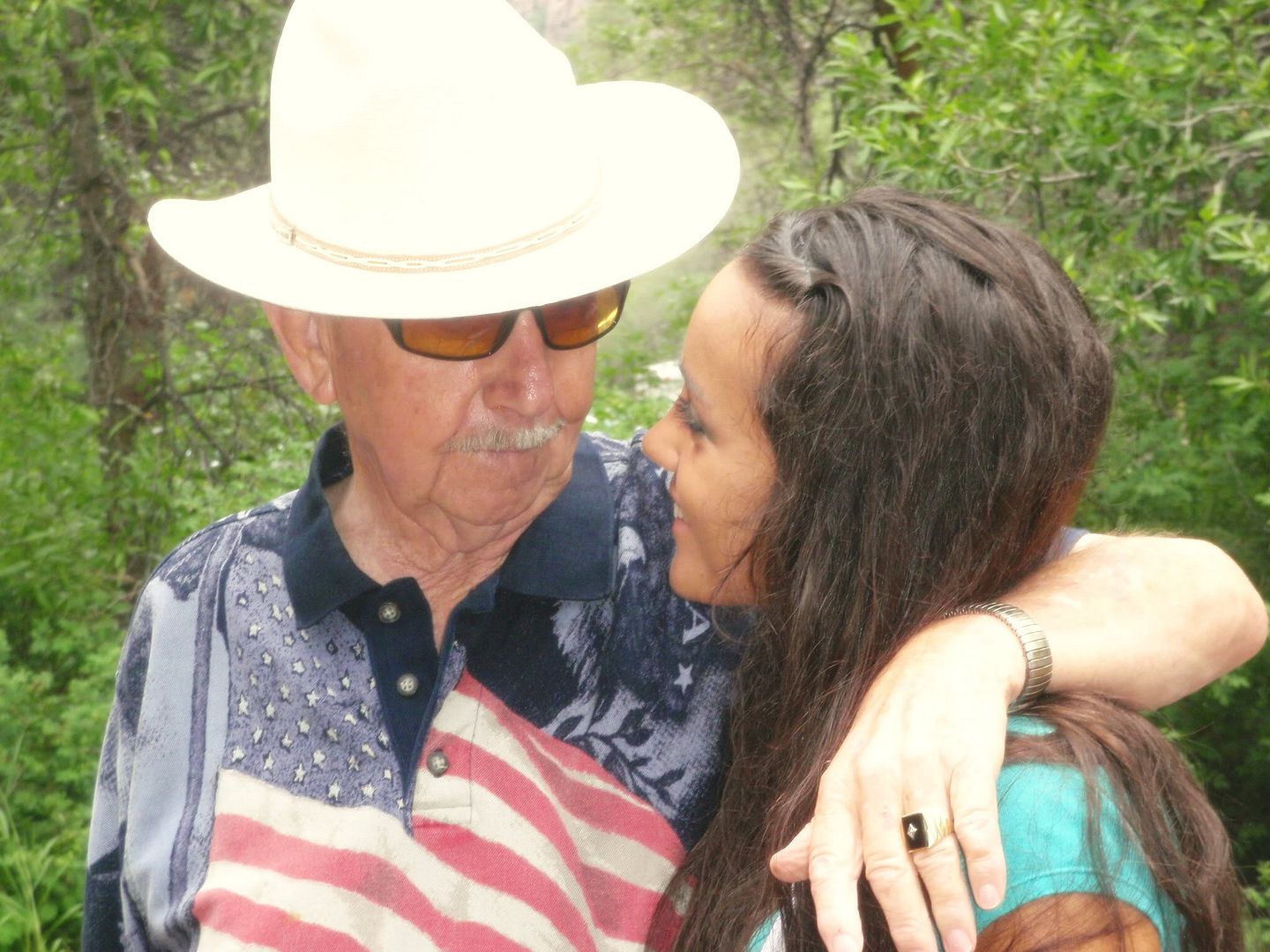 Good times! Hope it doesn't rain next time!