We had so much fun when we went to visit the fam in July! It was so fun to just talk, hang out, watch movies, and of course, EAT! (Thanks mom!) I wish we could see them more often. I know my sisters are busy with school! Carissa is getting her CNA, Mariah is in cheerleading, Stacie is in an advanced learning school, and Heather is in middle school! I can't believe it, my baby sister!
Here are some pictures of us in their pool!
Mariah and Heather being goofballs.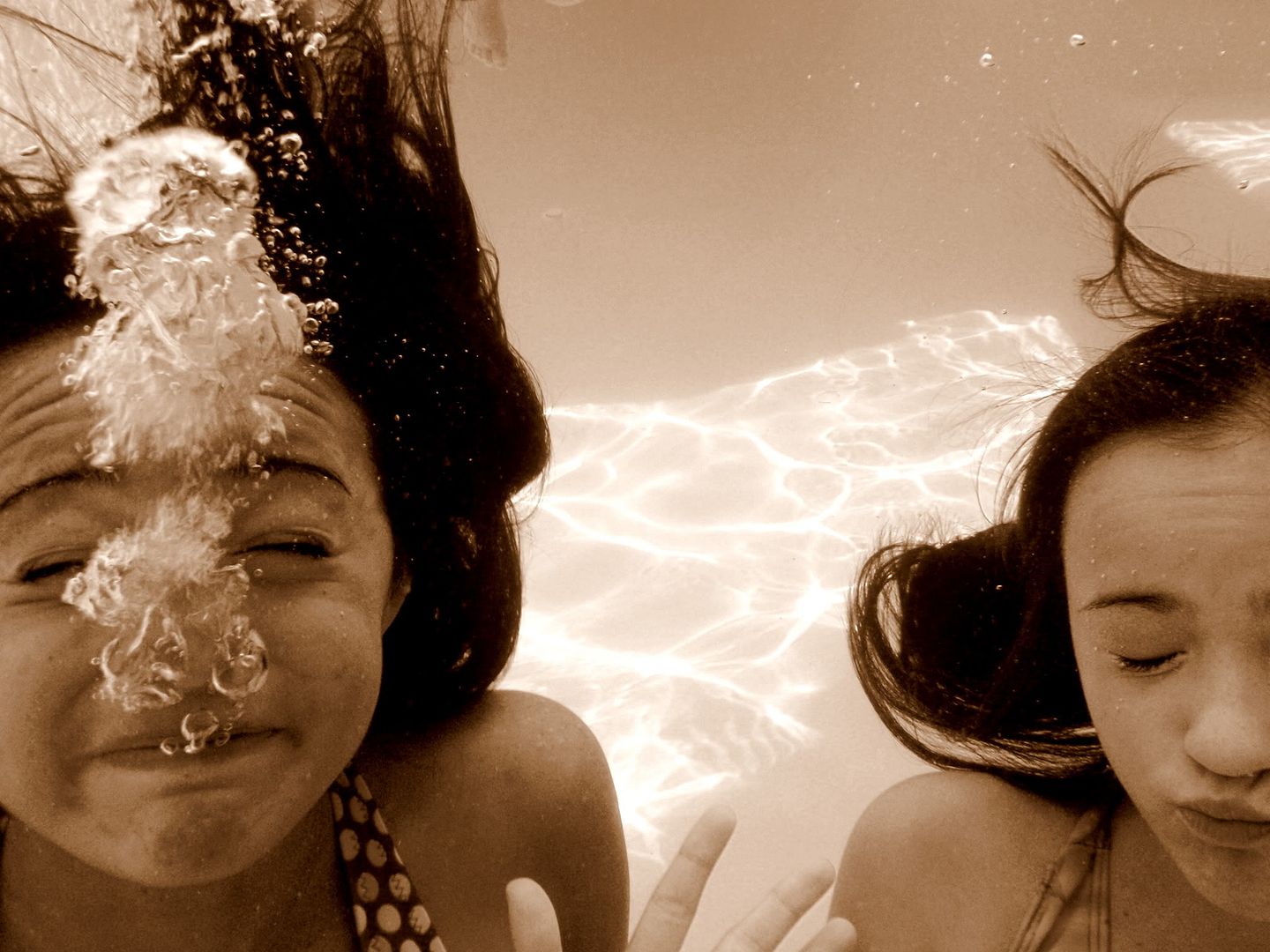 Jake was content to chill in his shaded tube!
Kaylee, Nate, me under the waterfall.
Brenna, clearly ready for her nap!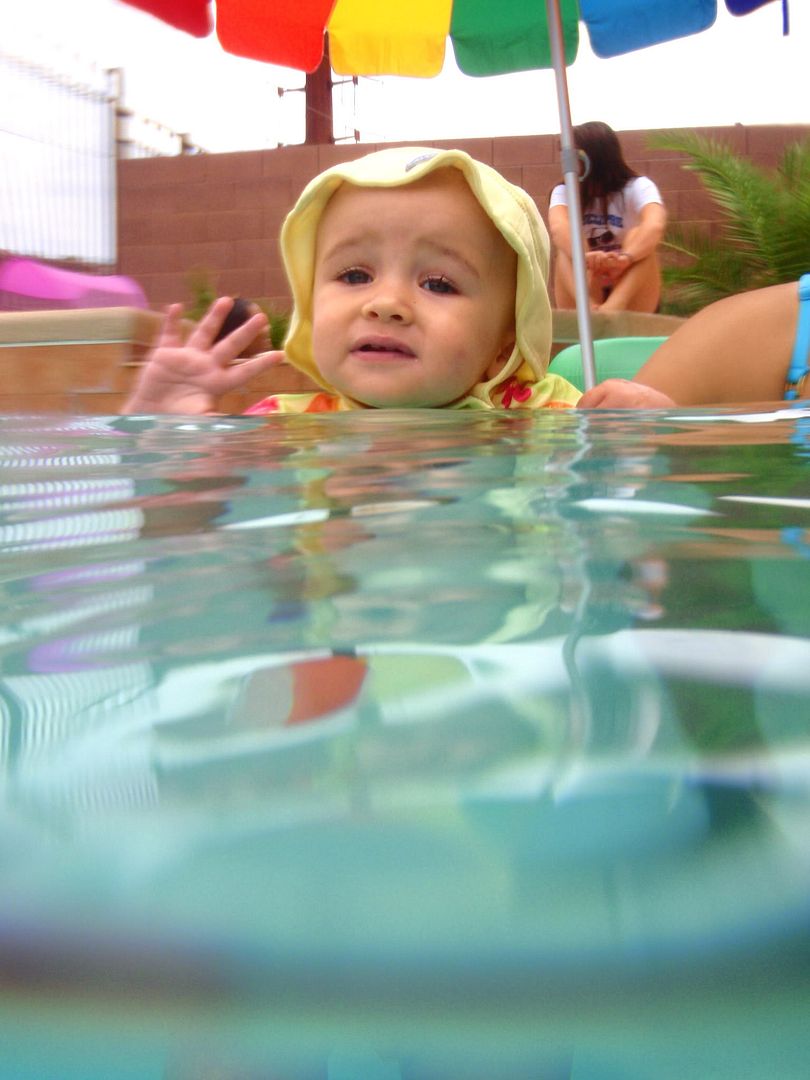 This picture of Heather is SO cool!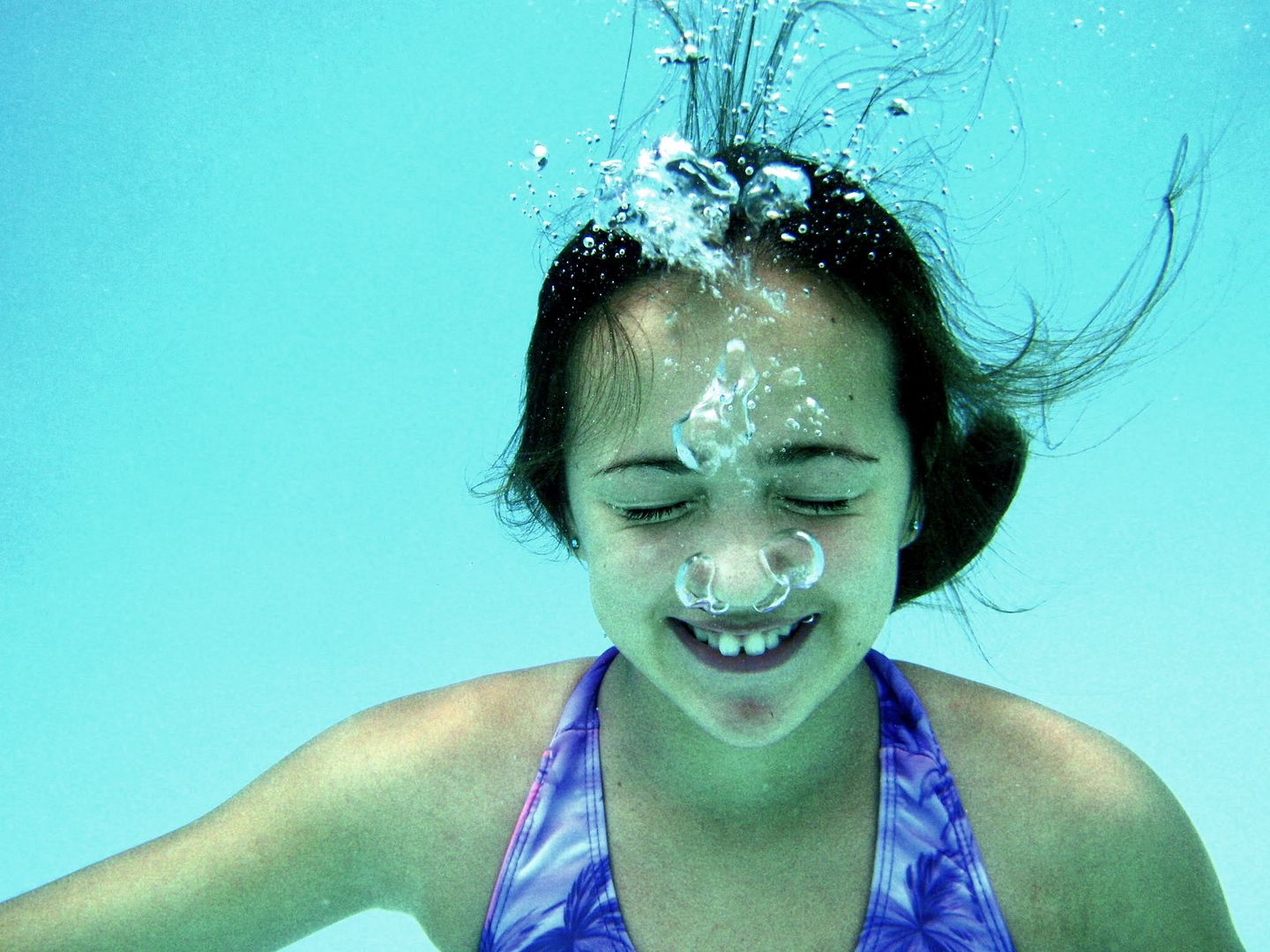 One of the nights we all got dressed up (me and Allison borrowed some of our younger sisters 'hip' clothes, and we all did each other's hair! Mariah did mine!)
We ate at the restaurant Carissa works at in the district.
Heather, Mariah, friend Brittany.
There's Carissa, seating us! Hard at work!
Me, Al, Mom, Heather, Stacie. (Seated; Jakob and Kaylee)